I have always loved music. I grew up in a musical family surrounded by singing, clapping and lots of brass instruments. It was all very sacred music but I loved every bit of it. Mum's old piano was a fixture in the lounge room of our house and it followed us around as we moved from place to place in the 1970s and 80s. My life changed at the juncture of these two decades, when I discovered popular music (of the secular kind) through my older sister's cassette collection and Australia's first commercial FM radio station, 92.3 EON FM which launched in July 1980. My mind exploded and all I wanted to do was sing and play my favourite songs. By the age of 15, I was getting paid to do this and by 20, I could see a music career ahead.
The 1990s – But my mind was also exploding with knowledge of the scientific kind. I loved aeronautics, physics and maths as much as I loved music and English literature. Psychology became the focus after some major events in my life and I ended up studying Science at Monash University with a double major in Psych and Physiology. I kept playing music at the same time and as it turns out, the universe waited until I had completed my degree before offering me the first of several big breaks. In that one year, I started working and touring with Australian music icons Tina Arena and Mark Seymour (Hunters and Collectors), got a lead role in a professional musical, kickstarted a great new band called Funk Fiction, and met session music jingle king Mike Brady, as well as a nice bloke called Chong Lim who I still work with to this day. Chong also happens to be one of Australia's leading music producer/directors and together we have worked on all kinds of commercial music projects, from live TV house bands and the John Farnham band to the music of the 2000 Sydney Olympic Games and everything else in between.
2000s – The TV work really took off and I was working on the music for Dancing with the Stars, Australian Idol, So you think you can dance, Australia's got Talent, It takes two, and Hey Hey it's Saturday (the original and the reboot). I also released two solo albums Beautiful Scars (2002) and Turn the TV on (2005). These albums got me signed to EMI music publishing Germany in 2006 (long story) which introduced me to a whole new world of music making and collaboration as a songwriter, travelling around northern Europe writing with artists and other songwriters.
2010s – This decade was the most significant because it began with a new life – that of my beautiful daughter Lola. I stopped travelling around the globe and turned my mind to developing some more academic credentials. I attempted to get into Melbourne University – they knocked me back – and thankfully I ended up at Monash Uni where I had studied my undergraduate degree all those years earlier. I moved into Arts research and by the end of the decade I was Doctor Rod and a Monash lecturer at the Sir Zelman Cowen School of Music. Talk about a big change!
2020s – Right now I am what you call an Early Career Researcher (ECR) and I am finding my niche writing about music performance, recording studio production, education, songwriting and music industries. I spent COVID lockdown completing my first book Coproduction in the recording studio: Perspectives from the vocal booth (2021) and now I'm looking to take these ideas of collaboration to other fields, both in music and beyond. I love bringing education, research and industry together.
My passion is in how all this knowledge and practice intersects with our ever-changing world and in particular, how new knowledge can affect practice, policy and culture in the arts. I want to see Australia enriched and informed by the humanities and the arts and to promote the value of a thriving arts community to communities everywhere.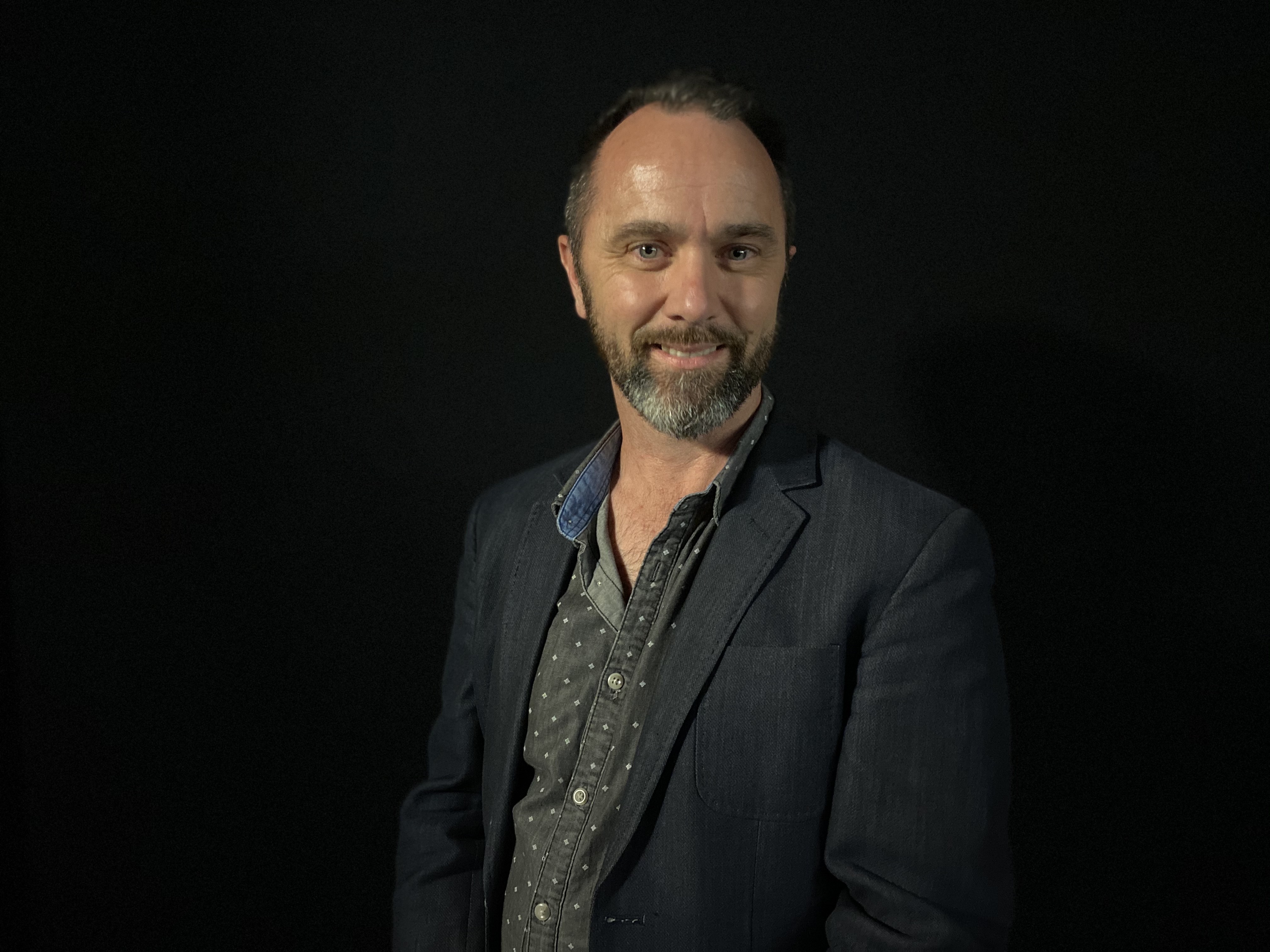 Rod Davies is Lecturer in Popular Music at Monash University, Australia. He is an experienced session singer with a research focus on creative collaboration in music. Other areas of research interest include songwriting, community music-making and professional performing arts industry practices.